The Economic Recovery Work Experience Initiative is a one-time pandemic recovery project for employers and job seekers. The initiative will help fund paid work-placements for participants in priority sectors - Accommodation and Food Services, Agriculture, Retail Services, Health, IT, Childcare, other sectors identified with a need.

Individuals who are 18 years of age or older and who are having trouble obtaining employment in the following targeted sectors.
In addition, individuals must:
• Be 18 years of age or older.• Unemployed or underemployed; and • Have barriers to securing and maintaining employment

The Employment Development Coordinator (EDC) Abdul Alabi will work one-on-one with job-seeking clients and help to develop employment opportunities for newcomers to Canada through connecting with and building relationships with employers in the local job market through administering paid work experiences.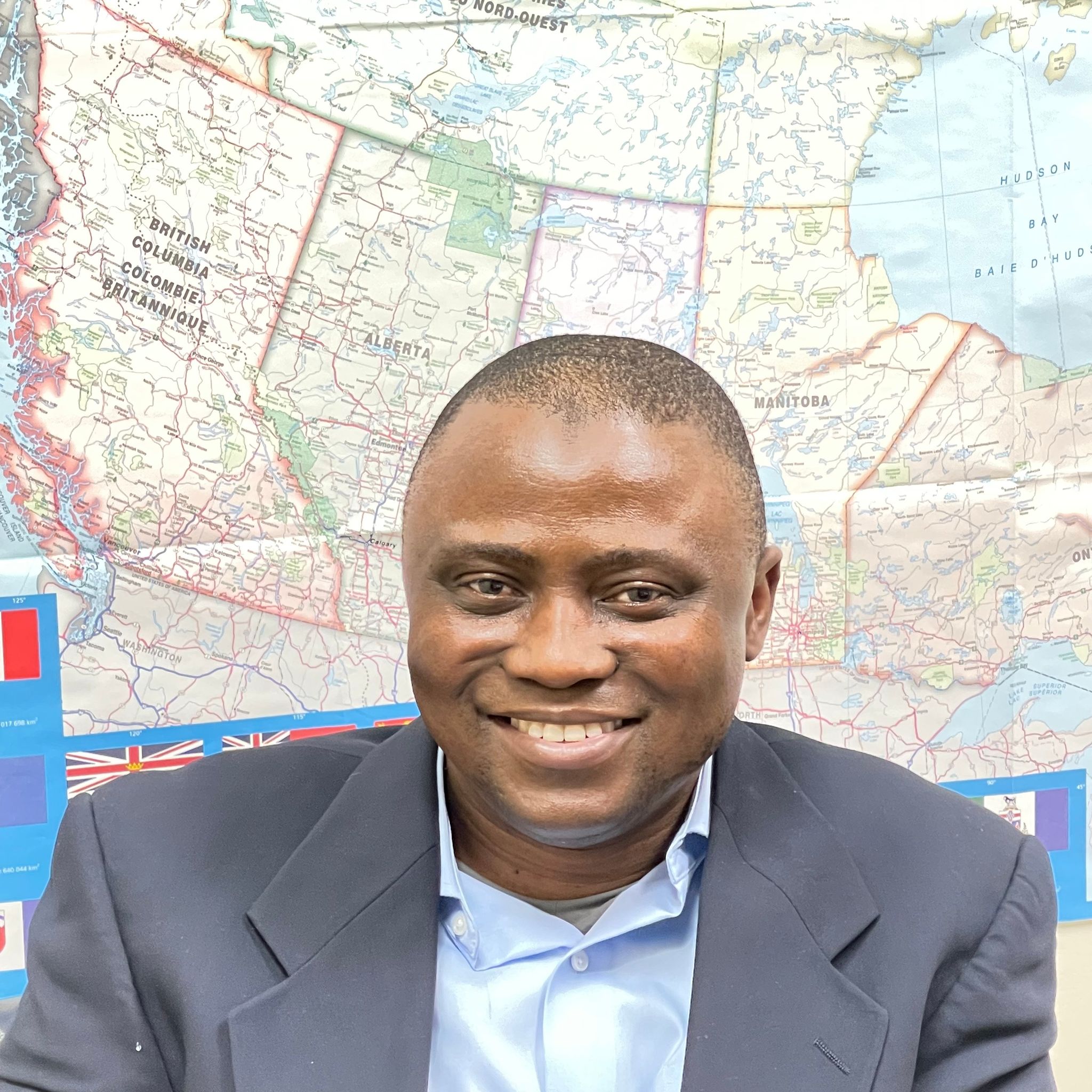 Abdul-Lateef Alabi
Employment Development Coordinator
edc@mjmcinc.ca
306-692-6892